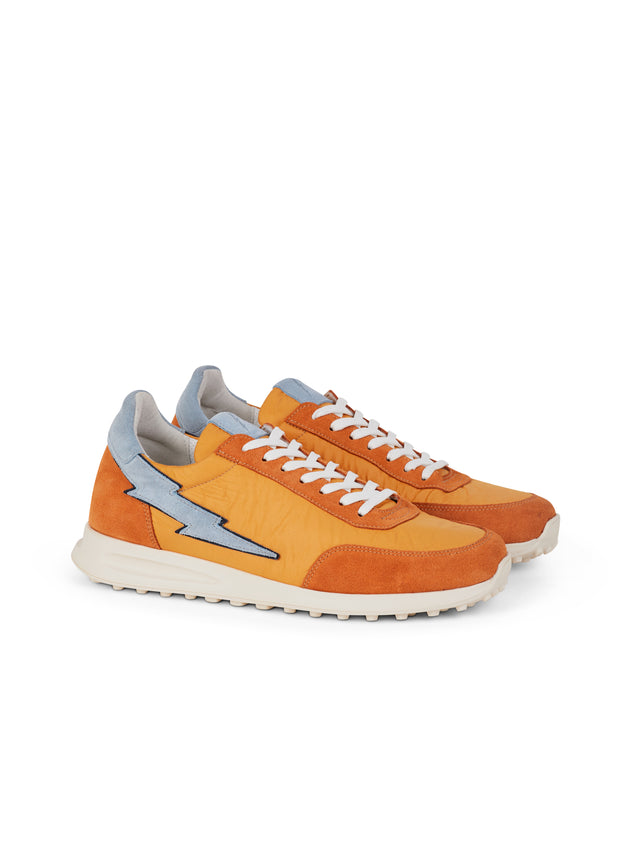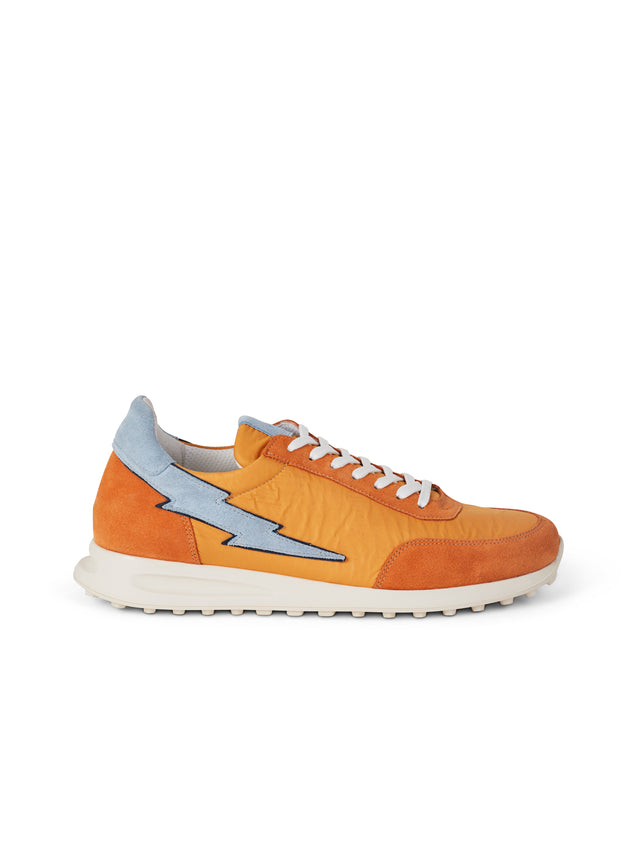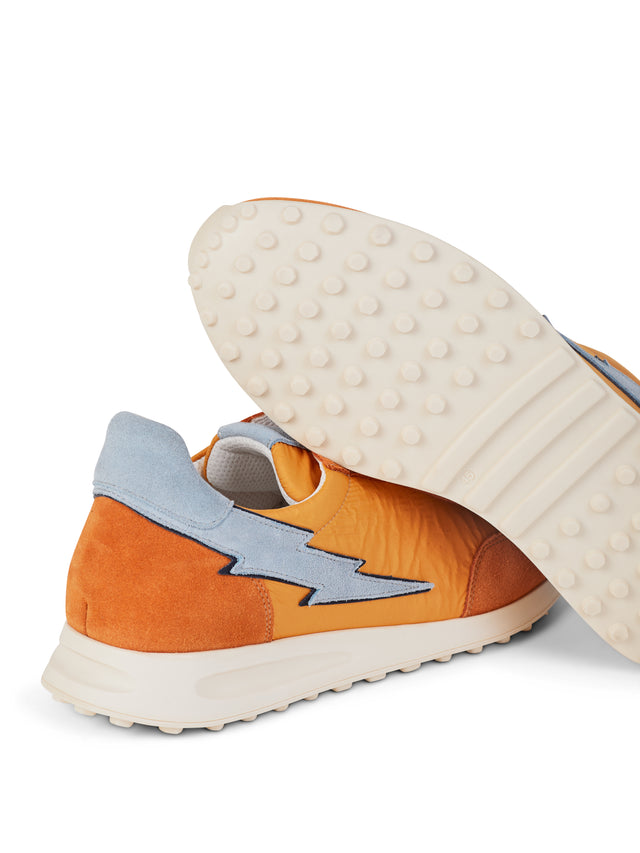 The Moyo 1's named after my grandpa. Every Ndebele person has a totem, and our families totem 'Moyo' means heart.
The legacy of my grandfather pops up every now and then. Inasmuch as I am proud to be from where I am from, learning abount who he was is... difficult. In 2019 my little sister found a quote of his in a book, were he was cited as an intellectual.

This colorway is named after my language isiNdebele, my heritage, my culture, my home. Belonging to the Ndebele, speaking Ndebele, being proud of my ancestors, our past kings like Mzilikazi runs deep in my core, and I wear proudly on my sleeve. This colorway is dedicated to the wisdom, the fight, and the courage of my ancestors.


THESE SNEAKERS SHIP IN 7-10 DAYS
THESE FIT TRUE TO SIZE
Suede Toe and Heel Cup
Nylon Upper
Non Slip Sole
Leather Embossed Stamp on Tongue
Leather Tongue
Gold Foil Print on Footbed
Made in Portugal
20 trees planted for each pair sold!
No returns, no exchanges, only store credit for sneakers.