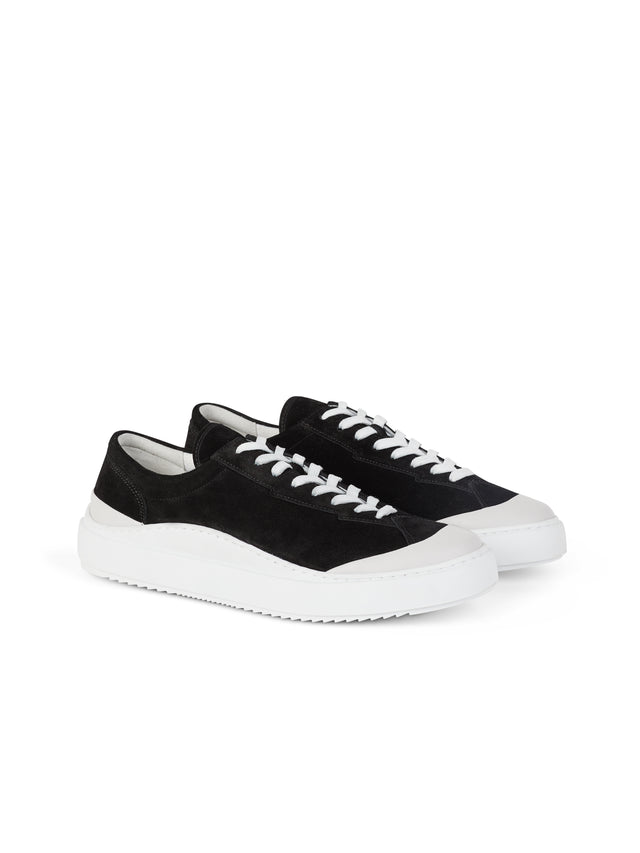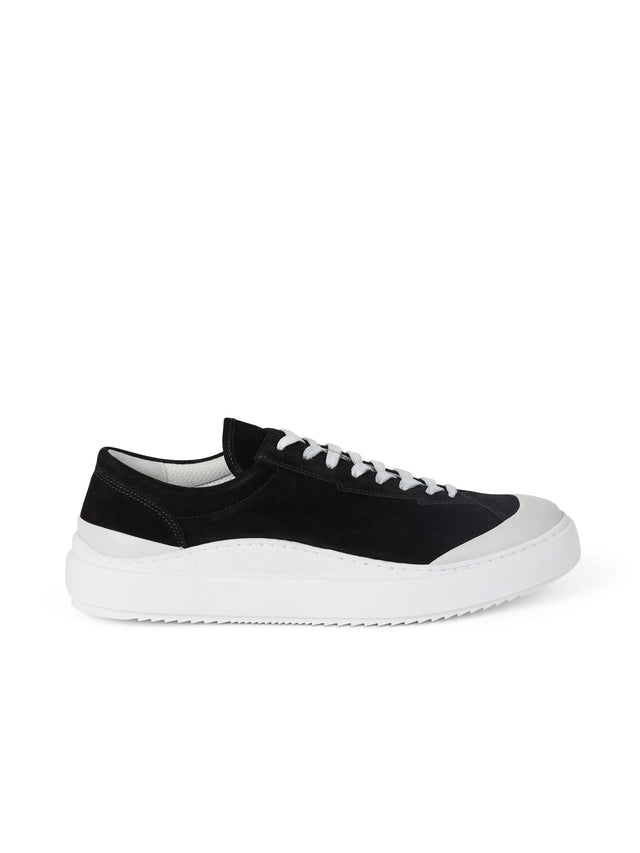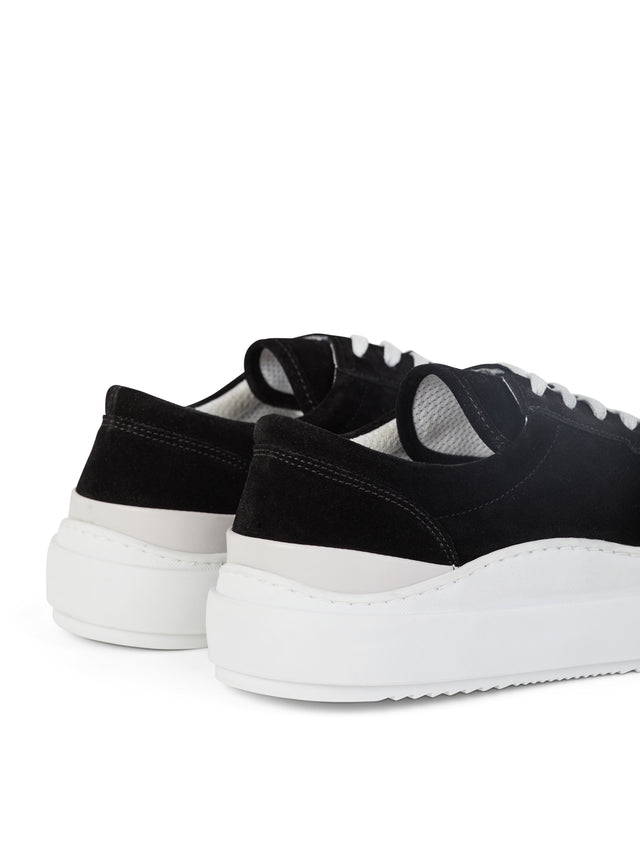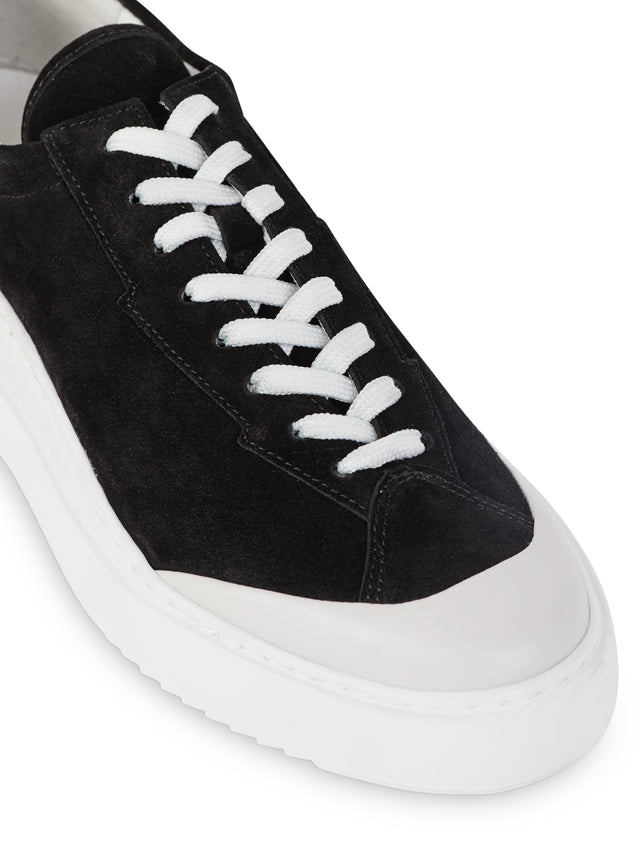 The Lobela Skate shoes are named after my grandmother's ancestral home. MY grandmother lived till 100 and passed recently. She has now transitioned to an ancestor, and the place we believe our ancestors reside is their ancestral home. 
My grandmother was a teacher, and coincidentally the kindest person I have ever met. She had an abundance of empathy, and wisdom, and this manifested itself in the most curious, ever present, non-judgemental person you had ever met.

To name this shoe after my grandmother is to credit her with exactly where I am now, and where the brand is because she fought against all odds to get an education. So much of this journey has been guided and inspired by how much she fought to make her descendants dreams come true. 

This colorway Limpopo is named after a great river that rises from South Africa through Mozambique and flows to the Indian Ocean. 
THESE SNEAKERS SHIP IN 7-10 DAYS
THESE FIT TRUE TO SIZE
Suede Toe and Heel Cup
Napa leather heel and toe bumper
Suede Upper
Margom Sole
Suede lace stay and tongue
Gold Foil Print on Footbed
Made in Portugal
20 trees planted for each pair sold!
No returns, no exchanges, only store credit for sneakers.