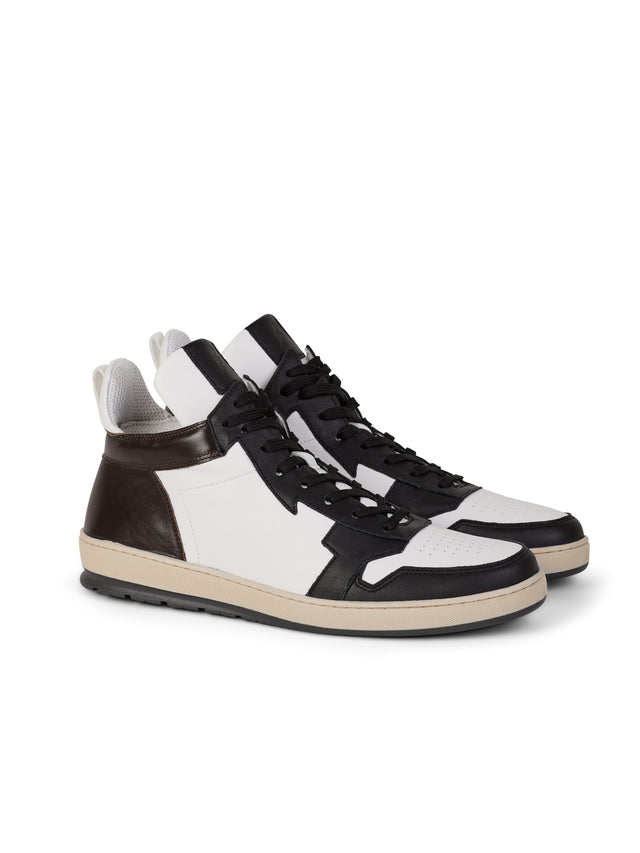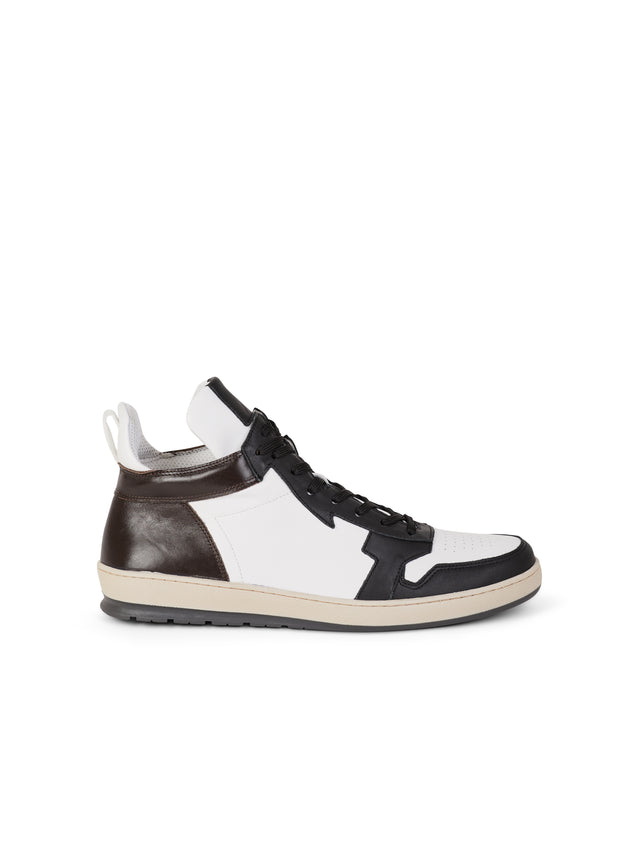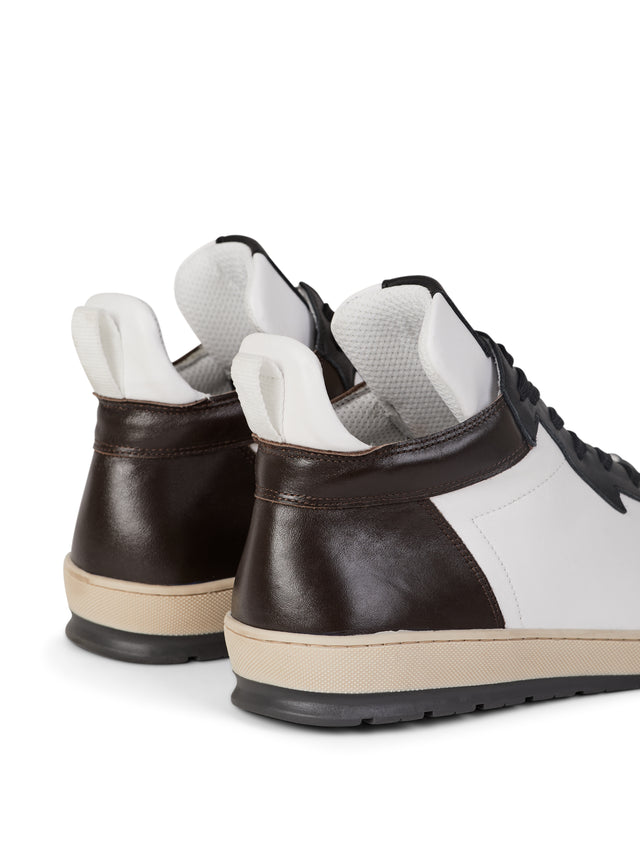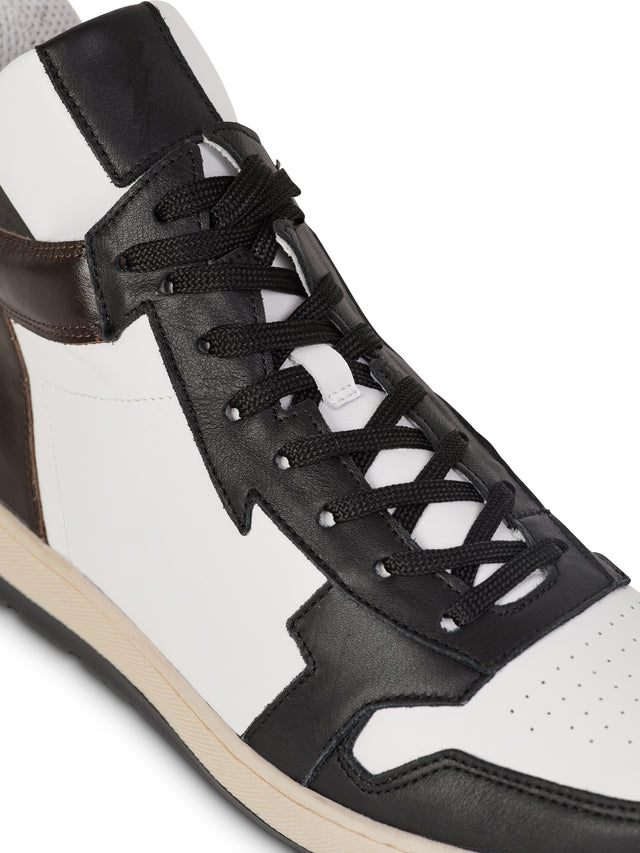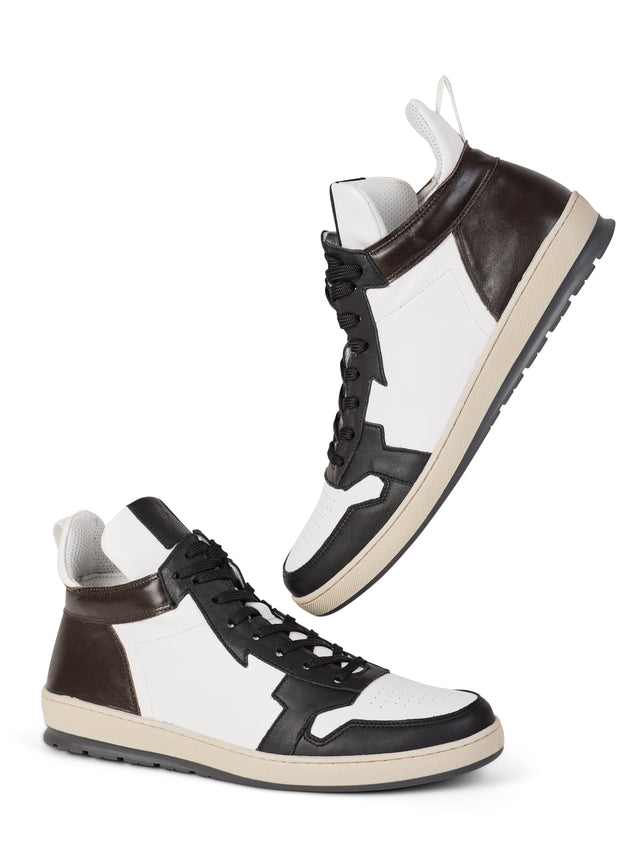 In Ndebele, my birth language, Ndlovu means elephant. Growing up in Zimbabwe our early childhood curriculum was filled with information about wildlife.
The elephant was always an enigma, information about elephants stayed with me. Fun fact the African elephant has ears so big, they can be used as a blanket. Fun fact elephant dictionary actually exists.
Recently, a herd of elephants was captured travelling from one side of China to the other, due to the changing climate. Elephant populations significantly in decline, especially in southern Africa. Pretty soon if nothing is done to limit global emissions, elephants could be a thing of the past that future generations may only ever read about on websites like this.
THESE SHIP IN 7-10 DAYS

THESE FIT TRUE TO SIZE.
Napa Leather Upper
Cup Sole
Injection Sole
Slightly Aged Toe and Heel
Leather Tongue
Embossed Logo on Tongue
Gold Foil Print on Footbed
Made in Portugal
20 trees planted for each pair sold!
No returns, no exchanges, only store credit for sneakers.