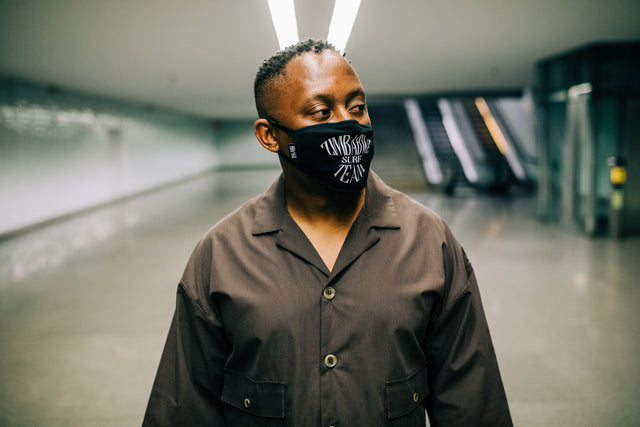 Because we know how hard everyone has been hit by COVID-19 The Rad Black Kids wants to give back to YOU. We know a lot of you are out of work, and the best way to "give back" is to give to you: 50 random customers that order any mask will be surprised with one extra mask. If you order two masks, you have a chance for your order to randomly be doubled.
Please know to our European friends, we are able to ship at significantly discounted rates to you all as well!
Reusable & Washable;
Protective Mask with Fabric Covered Elastic with 2 layers;
Nose Metal Adjustment;
Washable at 140°;
Steamed Sterilization at 266° for 3 minutes;
DUE TO COVID-19 PLEASE ALLOW FOR 3-7 DAYS TO LEAVE OUR WAREHOUSE;
One Tree Planted for Each mask sold!