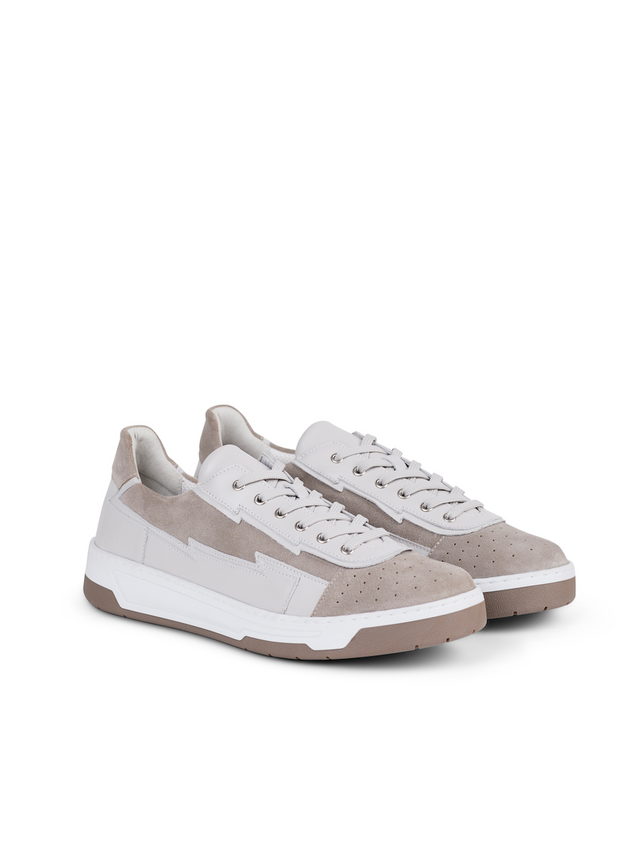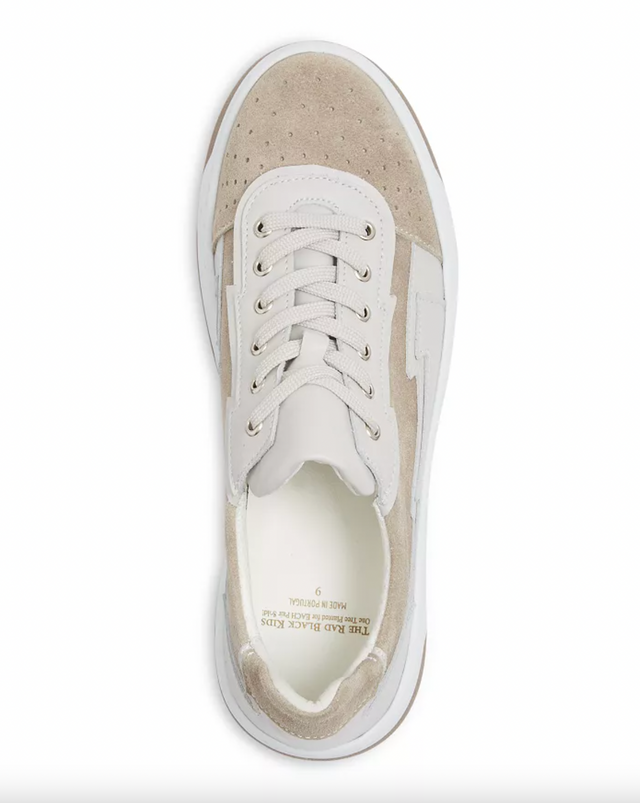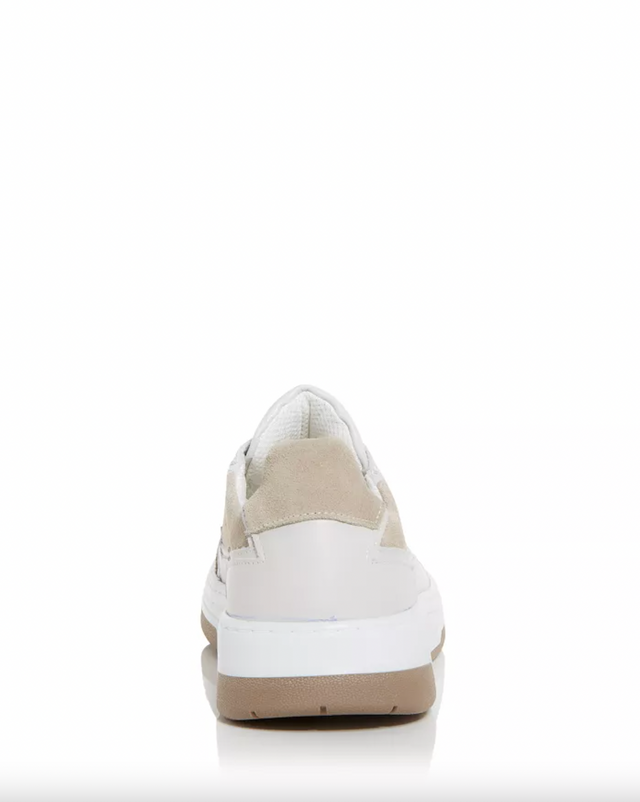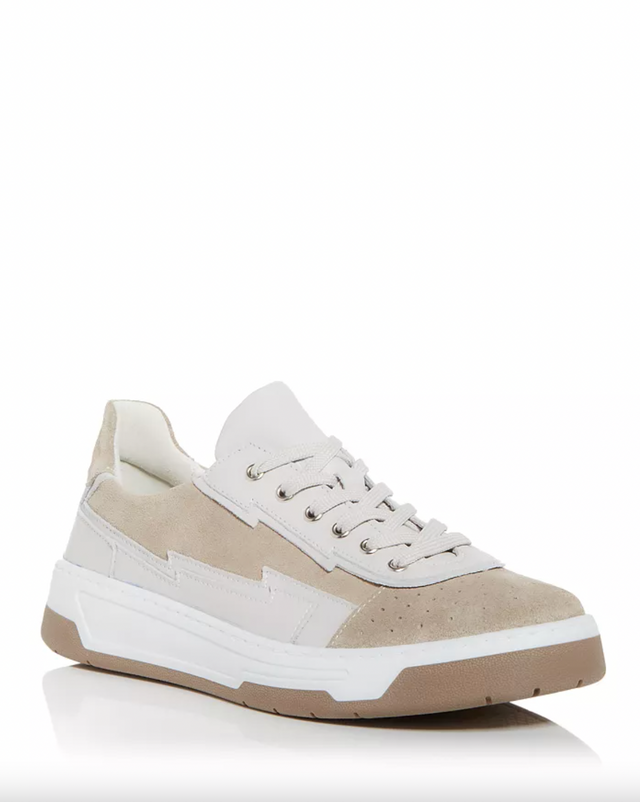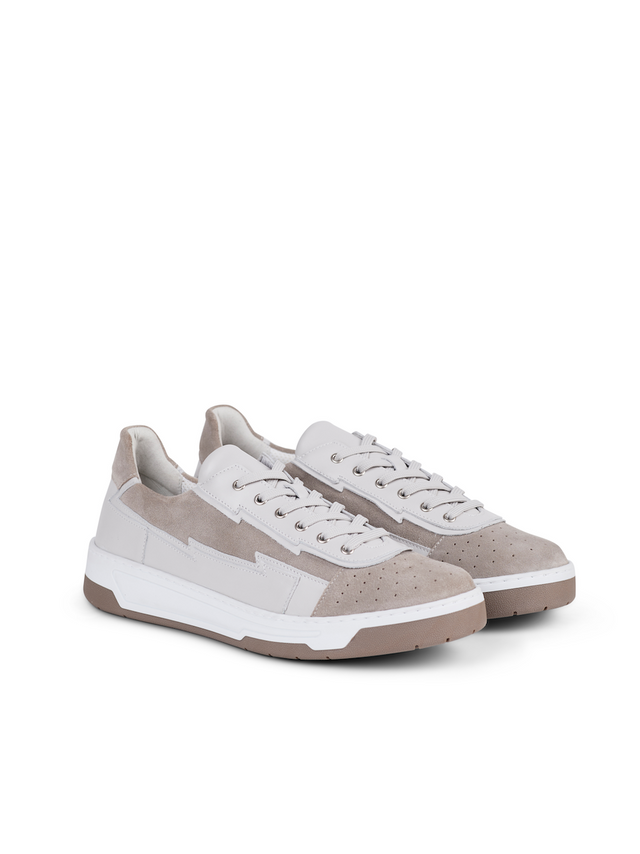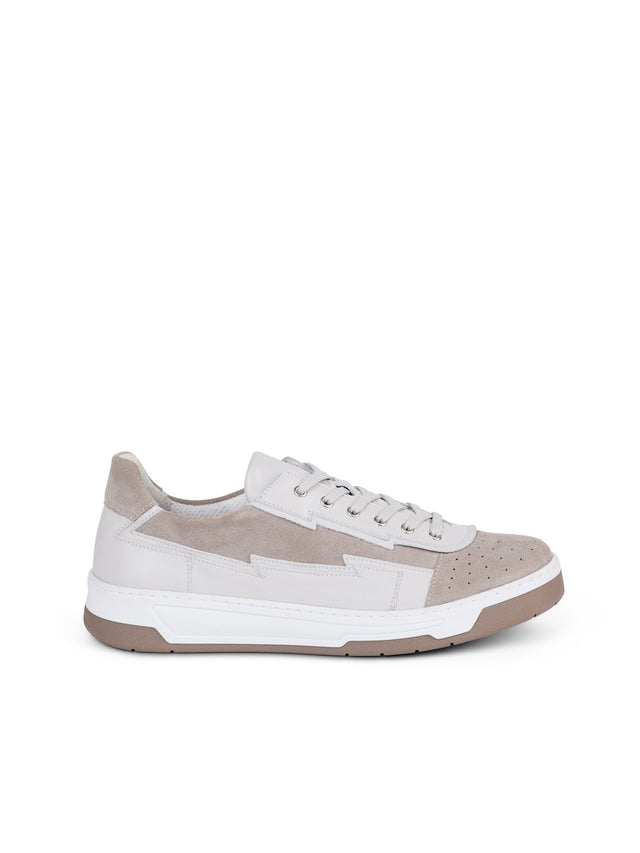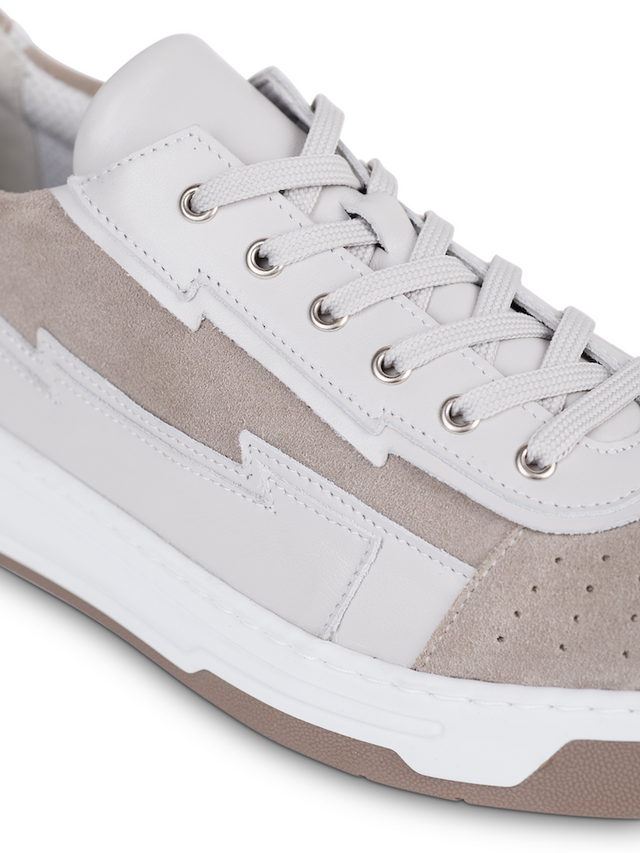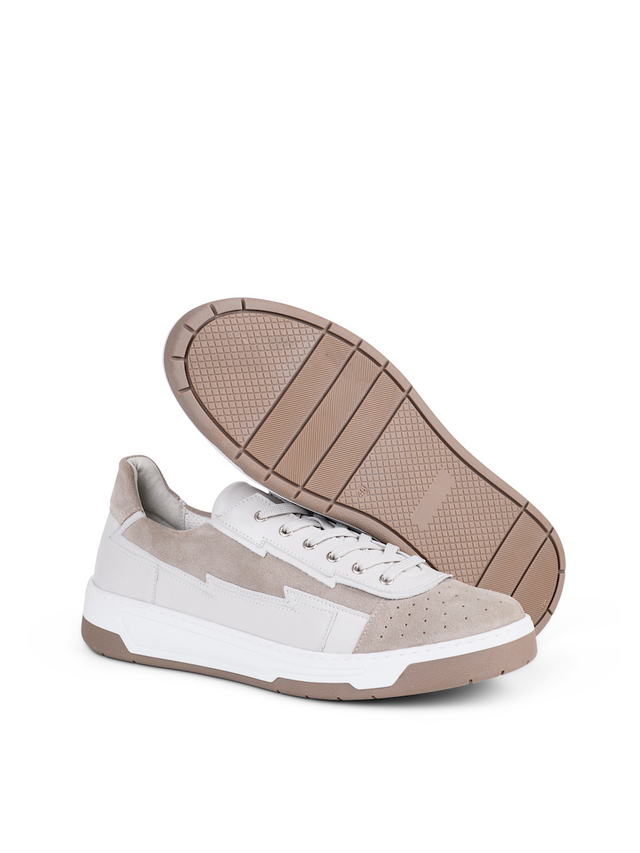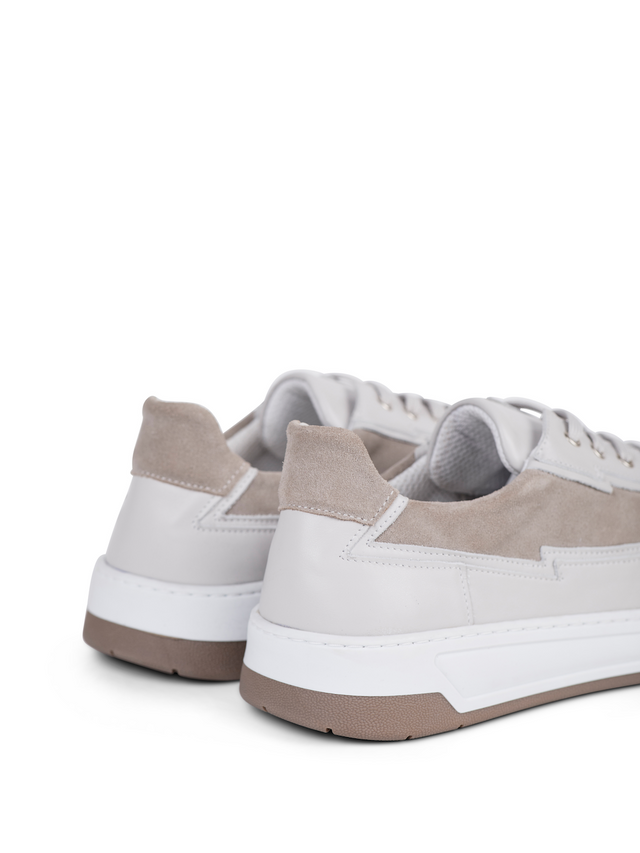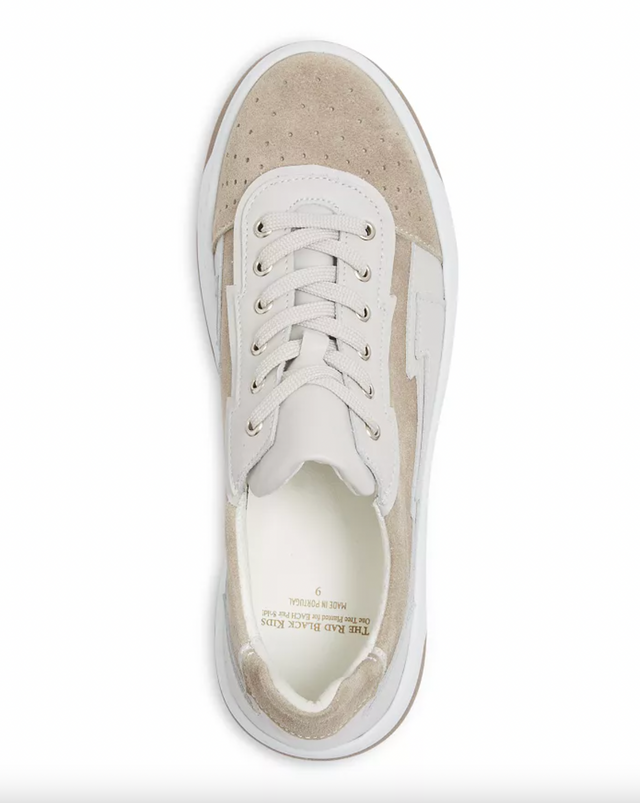 Umbane means lightning in Ndebele, my native language. Have you ever noticed that most sneakers use applique, which is overlaying a piece of fabric over a larger piece. Like a brand mark etc. this shoe was meant to revisit this idea and create a style that uses the brand mark in the negative space, and poses the question: Did the mark come first or was the rest of the shoe designed later?
This is a limited shoe, and we do not plan to restock this style.
THESE SHIP IN 7-10 DAYS

THESE FIT TRUE TO SIZE
Napa Leather Upper
Suede upper
Cup Sole
Zero Waste Closed Loop Sole
Leather Tongue
Embossed Logo on Tongue
Gold Foil Print on Footbed
Made in Portugal
20 trees planted for each pair sold!
No returns, no exchanges, only store credit for sneakers.