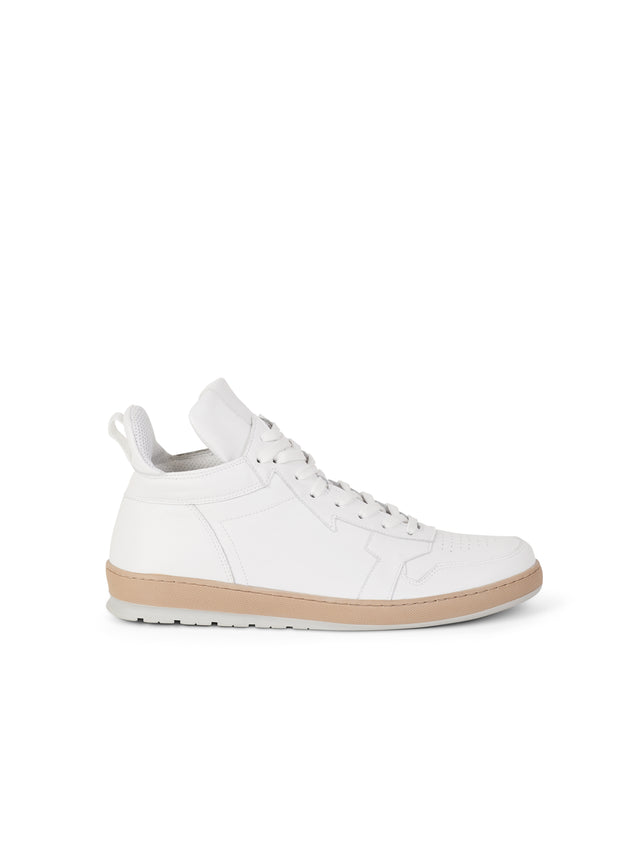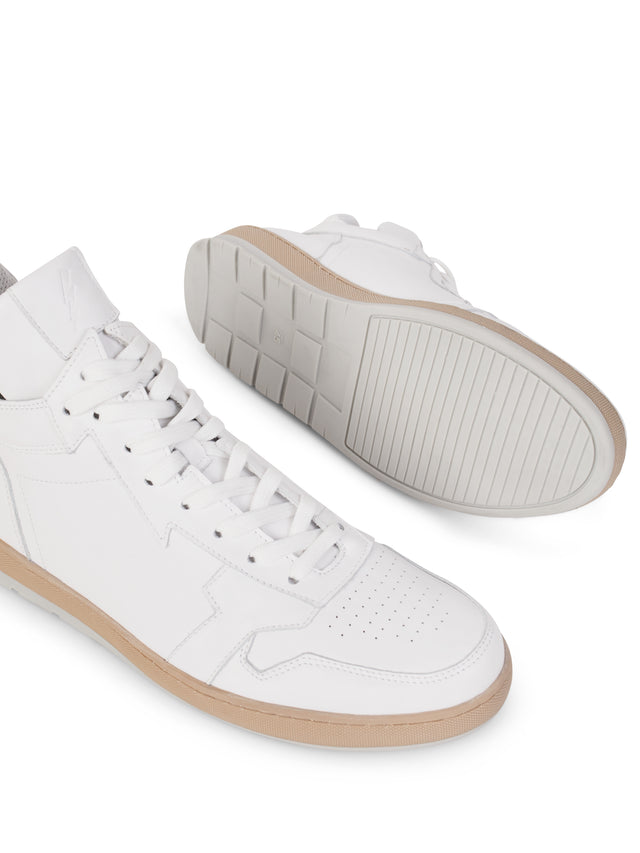 The Gwanda 1's are named after Sibekwa which is the reservation my ancestors where forcibly relocated (where they had no historical connection) which is inside of Gwanda.
These are dedicated to the ancestors, my grandparents, and my parents. There would be no me without the stand, they each had to make to elevate me to being here, now.

The legacy of my grandfather pops up every now and then. Inasmuch as I am proud to be from where I am from, learning about who he was is... difficult. In 2019 my little sister found a quote of his in a book, were he was cited as an intellectual.

The first sneaker in this pack is dedicated to where we come from. 

This color-way is called the Heritage CW as a tribute to my ancestors who have got me here, now.
THESE SHIP IN 7-10 DAYS

THESE FIT TRUE TO SIZE
Napa Leather Upper
Cup Sole
Zero Waste Closed Loop Sole
Leather Tongue
Embossed Logo on Tongue
Gold Foil Print on Footbed
Made in Portugal
20 trees planted for each pair sold!
No returns, no exchanges, only store credit for sneakers.